Late Availability Deals – Log Cabins and Lodges
December 9th – 4 Nights £148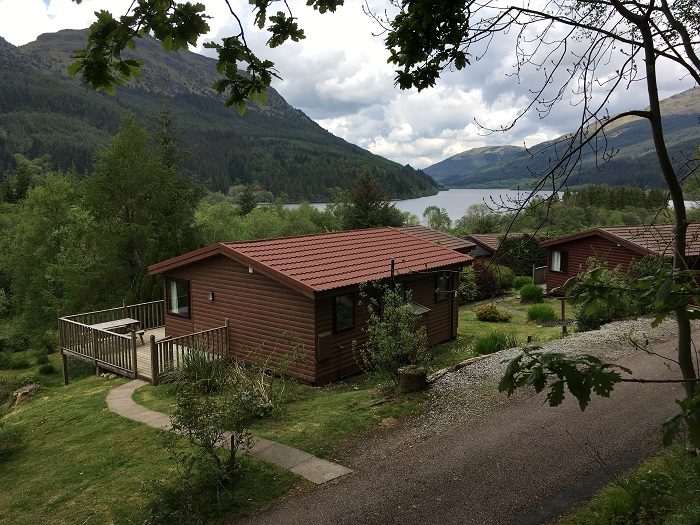 Loch Eck Dunoon Argyll – Argyll Forest Cabin hideaway Sauna Jacuzzi bath Loch Views fishing sleeps 4 Pets Welcome Inn / Restaurant 300 Yards
December 13th – 2 Nights £398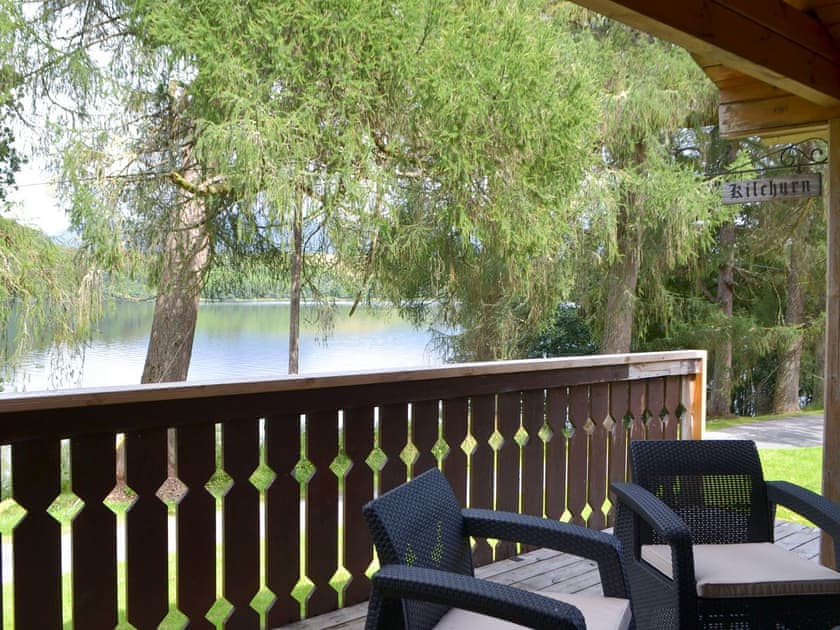 Loch Awe Argyll – Luxury Waterside Cabin Free Loch Fishing private covered Hot Tub
Sauna BBQ WiFi sleeps 6 Pets Welcome Inn / Restaurant 300 yards
December 13th – 3 Nights £389
Crieff Perthshire – Luxury Riverside lodge retreat woodland setting river fishing private Hot Tub WiFi sleeps 6 Pets Welcome.
December 13th – 2 Nights £399 (£299 2 people)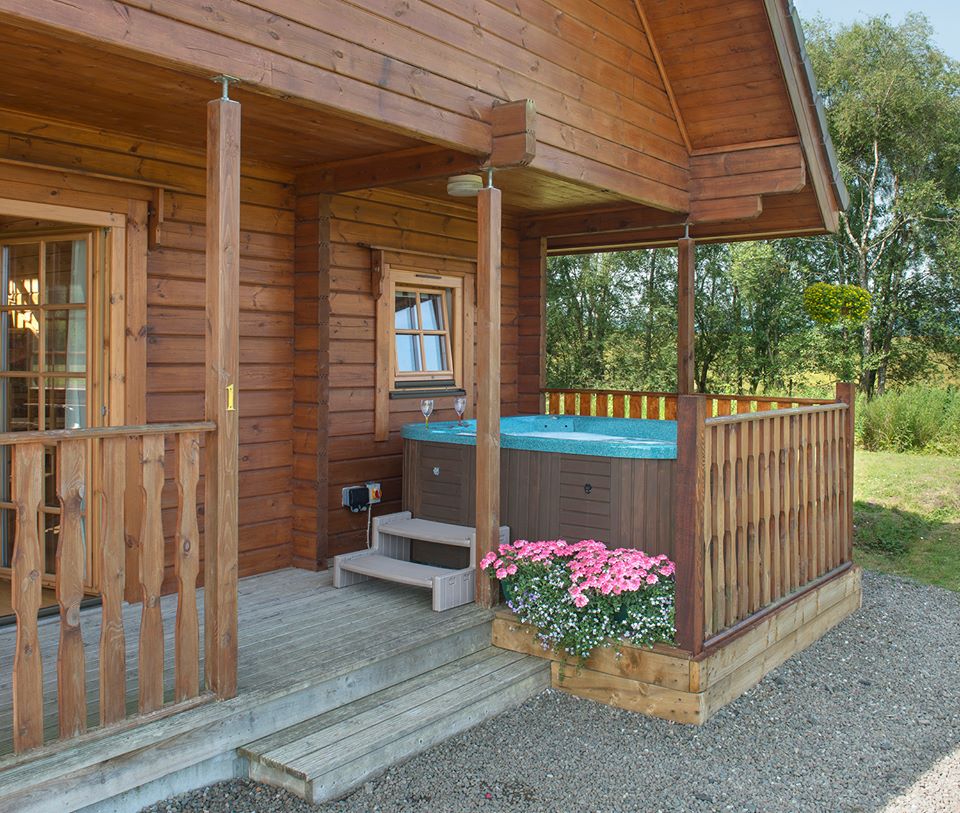 Benview Lodges near Aberfoyle – Luxury Spa weekends just 30 minutes from Glasgow 1 hour from Edinburgh 3 bedroom 2 storey Lodge private Hot Tub sleeps 6 Pet Welcome Cafe 300 yards
December 13th – 3 Nights from £245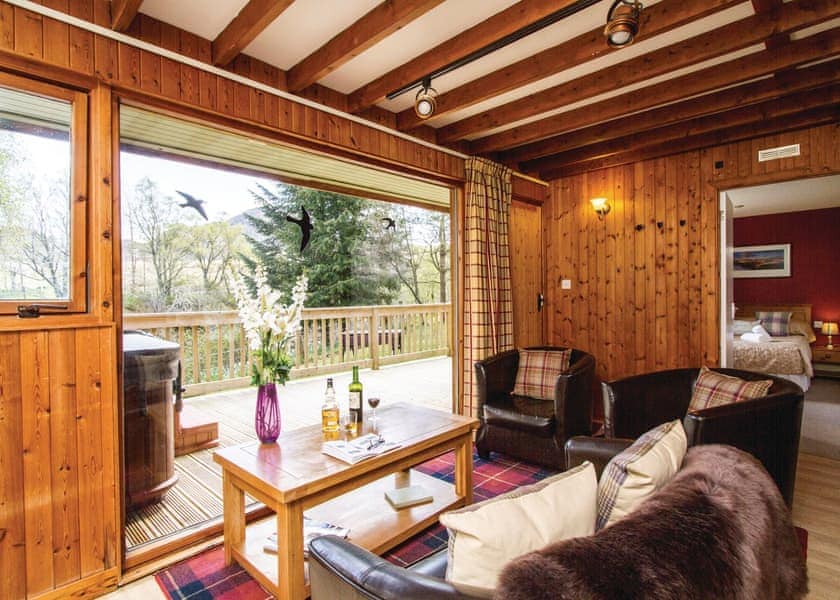 Inverness Highlands – Bargain Highland Spa weekend Luxury Country Lodge hideaway Hot Tub Log Fire WiFi sleeps 2 or 4 Pets Welcome.
December 13th – 3 Nights £471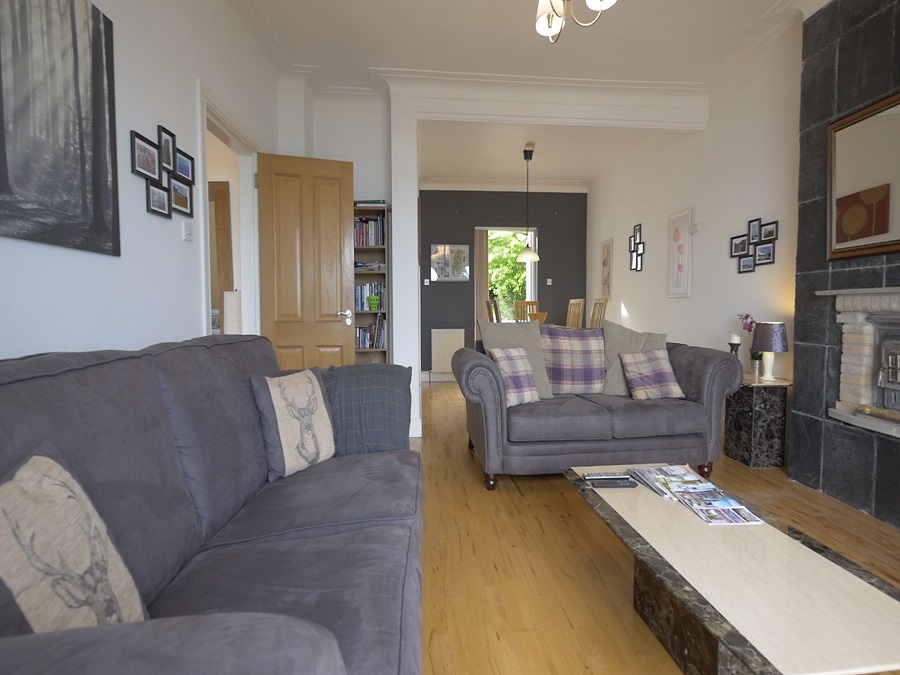 Innellan near Dunnon Argyll – Unique detached Luxury Waterside Lodge private Hot Tub Log Fire Sauna stunning sea views WiFi sleeps 8 Pets Welcome Beach 40 yards Inn Shop Restaurant 1/2 mile.
December 13th – 2 Nights £282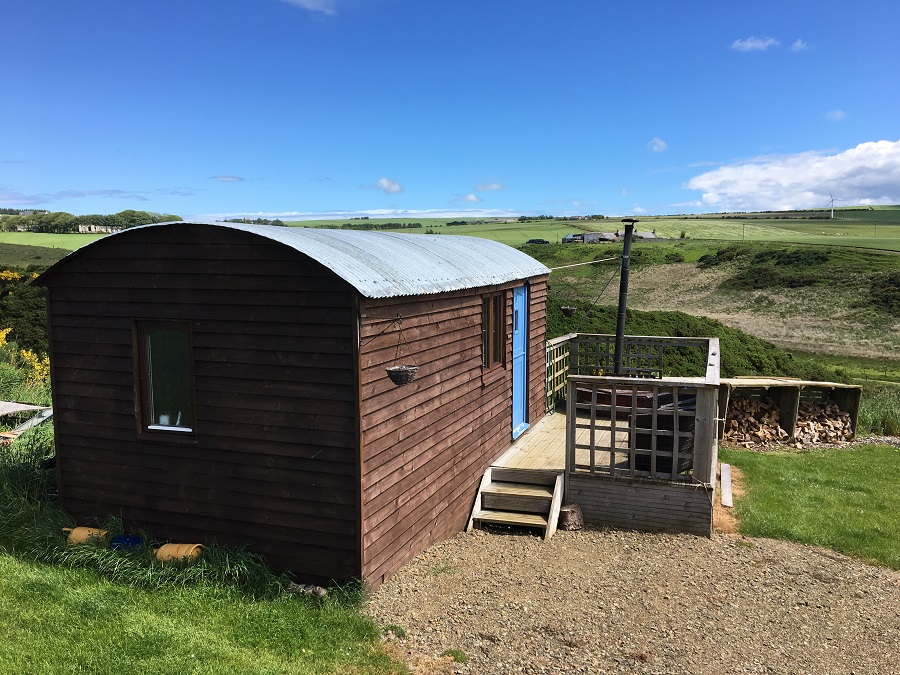 Aberdeenshire North Cairngorms – Romantic retreat Totally unique remote Shepherds Hut hideaway with natural Wood Fired Hot Tub stunning views sleeps 2 Pet Welcome
December 13th – 3 Nights from £475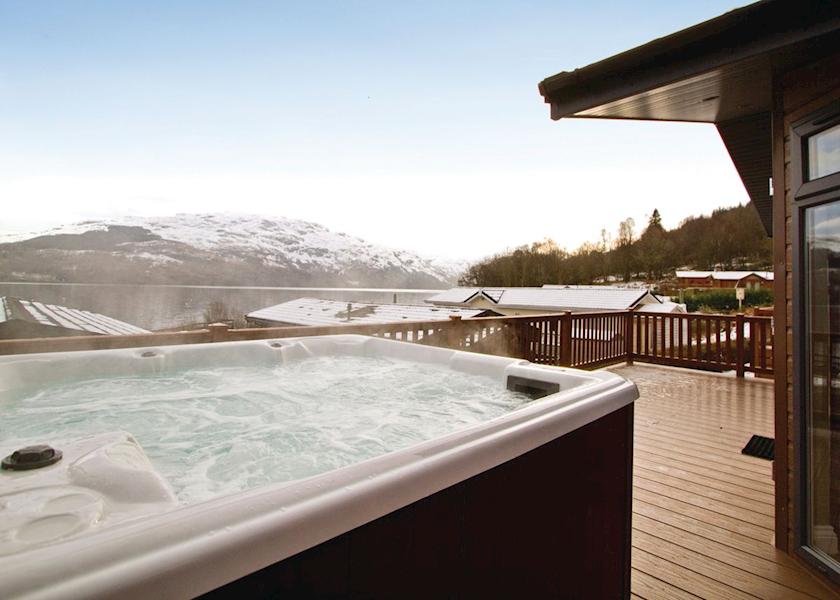 Loch Lomond Waterside Lodges – Luxury waterside Lodge Loch Views private Hot Tub Sauna Fishing and boat hire sleeps 6 and 8 Pets Welcome Inn / Restaurant 1 mile
December 13th – 3 Nights £147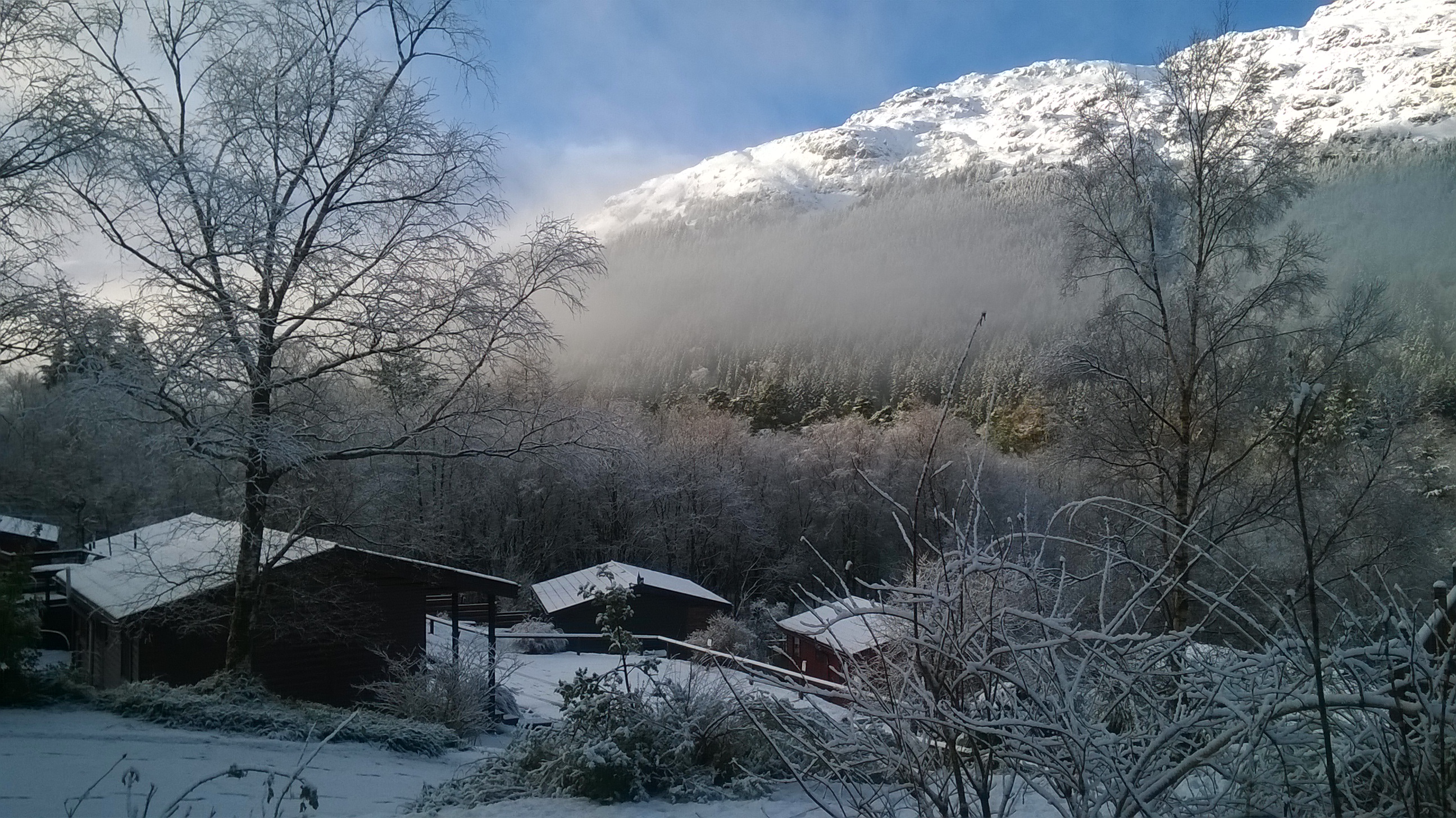 Loch Eck Dunoon Argyll – Argyll Forest Cabin hideaway Sauna Jacuzzi bath Loch Views fishing sleeps 4 Pets Welcome Inn / Restaurant 300 Yards
Late Availability Log Cabins and Lodges over the next 4 weeks
Please enter your required dates – and just press search
Enquiry for all other Holiday Parks, Lodge Parks and Hoseasons Lodges in Scotland
Two click super search – covering availability for all Scottish Lodge Parks
Check Availability all Scottish Lodge Parks
Please note that the minimum weekend stay for Lodges and Log Cabins is normally up to 3 nights – so if you are only requiring 2 nights, you will still need to search up to 3 nights commencing a Friday or 4 nights commencing a Monday to see 95% of all results.
Manual Availability Enquiry for all Owner Direct Scottish Log Cabin Listings
To help us help you find exactly what you are seeking, please advise the following -
1. How many people are in your intended group ?
2. Which area of Scotland do you seek your Log Cabin ?
3. Do you need Pet Friendly Accommodation ?
4. Does you Log Cabin specifically need a Sauna – Hot Tub – WiFi – Log Fire ?
5. The approximate or exact dates do you prefer ? – weekends – Midweeks – Weeks ?
Then press Submit and we will e-mail you a list of all available Log Cabin Holidays in Scotland. Including hire rates, direct website links and booking information.